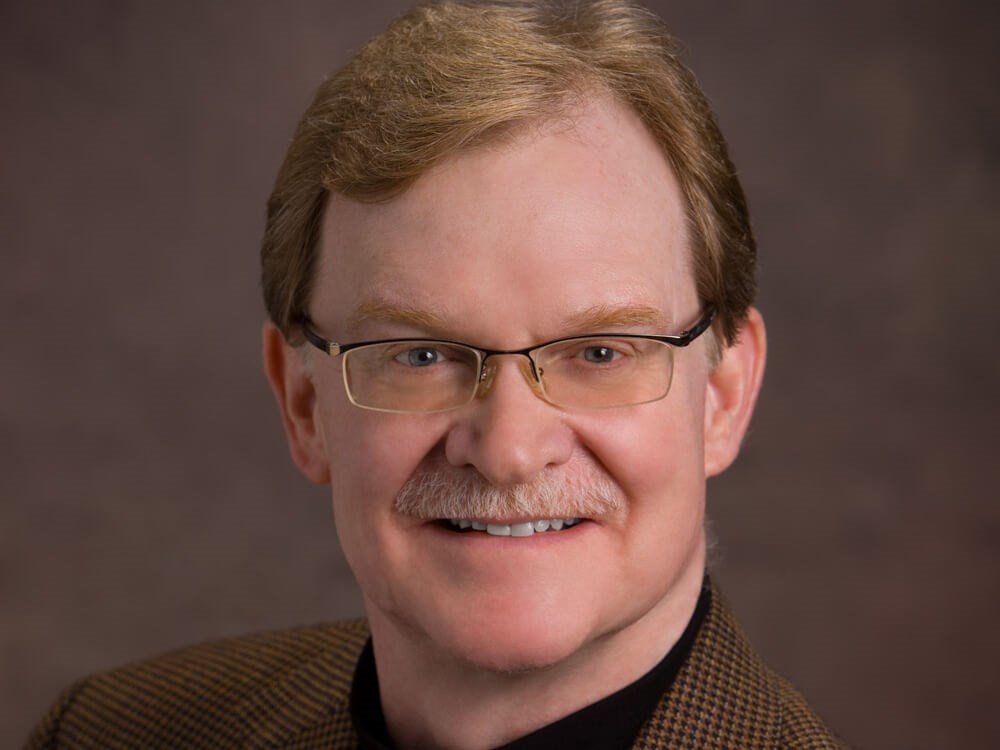 Dr. David Ray has 14 years of college and professional training under his belt. He graduated Summa Cum Laude from The Ohio State University School of Dentistry, and followed this up with a Master's of Science in Physiology from The OSU Graduate School of Medicine. Following these, Dr. Ray also completed an Oral Medicine Residency at Indiana University School of Dentistry, with an emphasis on T.M.D. and sleep medicine. But he didn't end there, earning a certificate in Orthodontic Specialty Training from the highly-respected University of Illinois in Chicago. To top it off, Dr. Ray has completed 50-plus hours on sleep apnea and sleep medicine. Dr. Ray's career has allowed him to have extensive exposure to different techniques, with practices in Columbus, Cleveland, and Dayton, Ohio.
He has been improving smiles now for over 20 years and believes in a lifelong pursuit of continuing education, always reviewing scientific literature, postgraduate courses, and group involvement. Dr. Ray is a member of the Omicron Kappa Upsilon honorary Dental Society, the Phi Kappa Phi Honor Society, and the National Registry of Who's Who. He also maintains active memberships in the American Association of Orthodontics, the Foundation for Orthodontic Research, the American Dental Association, the Ohio Dental Association, the Ohio Association of Orthodontists, the Columbus Dental Society, and is a Life Member of the Ohio State University Dental Alumni Association.
When he manages to squeeze in free time, Dr. Ray enjoys traveling with his wife and their three children. Their favorite place to travel together? To the House that Mickey Built, Walt Disney World.